The Yarrowee Leigh Catchment Group is now located at Royal Park Buninyong, 1101 Warrenheip Street, Buninyong. This was made possible by the donations and volunteer time given to retrofit the rundown storage room at Royal Park Buninyong.
We would like to thank the following organisations for their generous donations: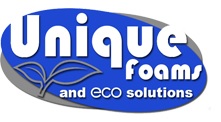 Insulated Dow Tuff R board from Unique Foams Pty Ltd – value $2000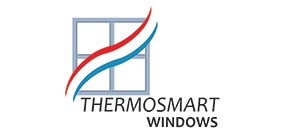 Two new double glazed windows from Thermosmart Windows - value $1200

Electrical Installations by JJ Electrical and Solar and LZ Electric


Carpet squares from Carpet Court Ballarat – value $750 and Carpet square laid by David Page – value $200

Internal blinds from Ballarat Window Furnishings – value $500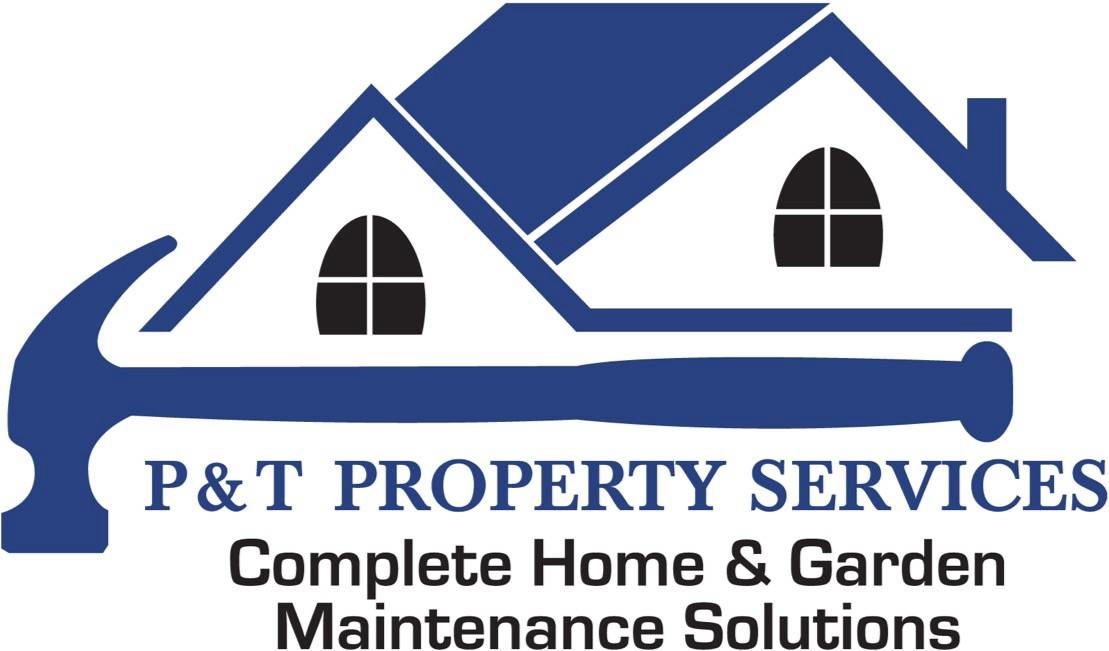 Paint - 10L donation from P&T Property Services – value $100

Heating system – discount from Tanya Daniels - The Good Guys
Hardware discount – G Gay – Mitre 10

Project management – Finding North – Aspects of Sustainability

Large volunteer input from members of Friends of Royal Park and Leigh Catchment Group
If you need to contact us in person, please call or email us in advance so we can arrange an appointment. We apologise in advance if this causes an inconvenience to anyone.
Annual General Meeting (AGM) 2016 & Nomination Forms
The Yarrowee Leigh Catchment Group Inc. Annual General Meeting (AGM) will occur on:
Date: Tuesday 25th October 2016 at 7.30pm
Venue: Royal Park, Buninyong.
Megan Good, Federation University, will be the guest speaker at the AGM and will present on:
Investigating Tree Decline in Victoria and South Australia.
Nominations
Nominations are now being called for seven positions on the Yarrowee Leigh Catchment Group Inc. Board for 2016 – 2018. (tenure of 2 years). Nomination forms are availavle by clicking on the link below, and should be signed by the person nominating (nominator) and the person agreeing to be nominated (nominee) and be returned to by 4:00pm Friday 14th of October 2016 to:
Nick McKinley
Returning Officer - Leigh Catchment Group
PO Box 167 Buninyong, Victoria, 3357
Or, in person, by appointment, at the Leigh Catchment Group office at Royal Park, Buninyong, Victoria.
For further information on any of this process, please contact Nick McKinley on 0455 147 398..
Yarrowee Leigh Catchment Group Board Member Nomination Form79.39 KB24/08/2017, 15:03
Information_sheet_explaining_how___membership_works_Aug_2017_Draft.pdf127.15 KB24/08/2017, 15:03